Packing for a trip to Germany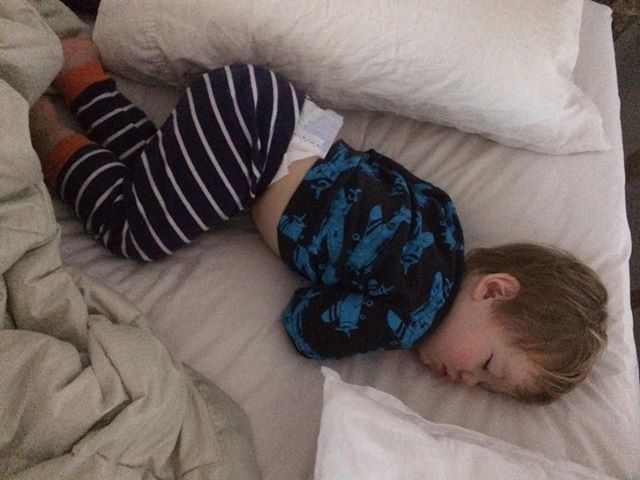 I let Conor sleep this morning while I packed for my trip to Germany. When we headed down for breakfast I grabbed my suitcase. He said, "daddy, leave your suitcase upstairs." I asked him why but he did not look up. I put my suitcase down and we went downstairs for breakfast. He didn't say a word as we headed off to daycare. Not even when I sang "Jingle Bells." I don think he's very happy with me. It makes me sad.

How to raise your child to be an entrepreneur


Do you ever look at your child and wonder, "What's he/she going to grow up to be?" And do you wonder what role you play in that decision? Well, I sure do. I play the piano, the guitar and the flute for my son daily in hopes that he'll get interested in playing music when he gets older. I'm not saying I want him to be a professional musician, but I know that music has been a great communication tool for me when I need to get things off my chest. Or I want to tell others what's inside my head.

I read him books and tell him stories so he understands words, speaking and inflections of voice. I think it may help him enjoy books and reading when he gets older because that's where all the answers are. I try to pick out toys that are wooden, and fabric that are texturally interesting to the touch so that he appreciates aesthetics and design.

My wife and I talk and laugh around him and are affectionate so he sees that these are the ways we treat others that we care about.

But there's still something lacking as I try to teach my son how to think as an adult. I was always taught to work hard and everything else will follow. And it has worked out okay for me to some degree. But as I grew older, I saw that there were others around me that were not working as hard as me but were just as successful or more so. And I wondered, 'what do they know that I don't?" And one day I picked up the book, "Rich Dad, Poor Dad," and it began to sink in.
(READ MORE…)
10 ways to get your picky eater to eat better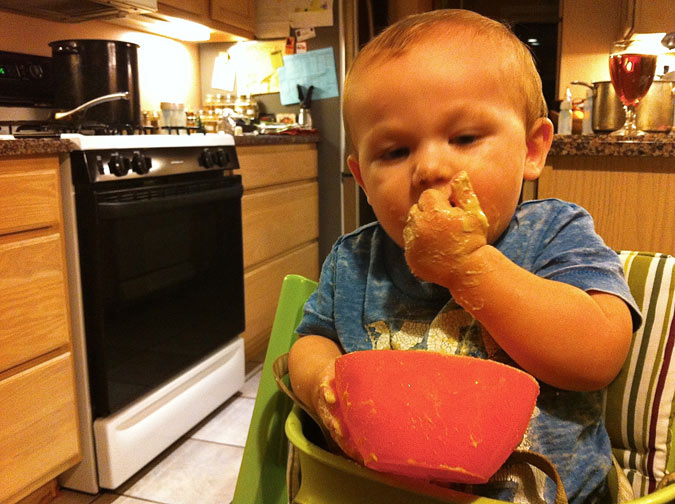 Why some kids can eat anything and others are picky eaters is a mystery. Some parents say they just feed their kids what the rest of the family is eating and they learn to eat it or go to bed hungry. While this sounds cruel to parents with picky eaters, think of it a different way; when you prepare a meal for the family, make sure it has enough variety that the kids have a good opportunity to find something in the meal that they will eat. In due time, they will learn to try other things that they will discover they actually like.


That said, there are ways to get kids to eat better. Here's some things to think about;

1. Kids need to eat every three to four hours. Schedules are important and when you begin to regulate a feeding schedule, you're on the right track The rule is 3 meals, 2 snacks and lots of fluids. Snacks might include carrots, pretzels, yogurt and water.
2. Respect your kid's appetite or lack thereof. If you try to force or bribe your child, you could be reinforcing a power struggle of food. Mealtime shouldn't be associated with anxiety or frustration. Try smaller portions so they're not overwhelmed.

FULL STORY...

This week -"There's An Elephant In The Bathtub" by Roger Bradfield
Many research studies show that boys learn to read at a slower pace than girls because they don't have male figures in their lives that read. So I've decided to ask men to read outloud to kids so that boys can see that it's cool to read.
VISIT THE READING ROOM...